>Orange County Wedding Photography
Brian shot a wedding a week after I had my third baby and did a great job. Our friend Steve Hoffmann helped Brian out as our second shooter and got some great shots! L & B are a great couple. We ran into them at a wedding we did in January at Seven Degrees in Laguna Beach and then met regarding their wedding shortly after.
We knew it would be too soon for me to be shooting a wedding, so close to my baby's due date – but they were cool with having Brian as the main photographer. Such a sweet couple. I wish I could have been there to be a part of the wedding, but it was fun to edit their images. I can't wait to do her maternity photos and eventually meet their little one!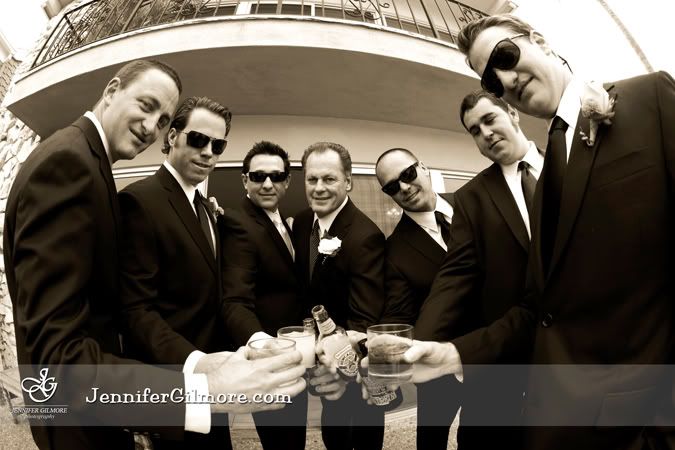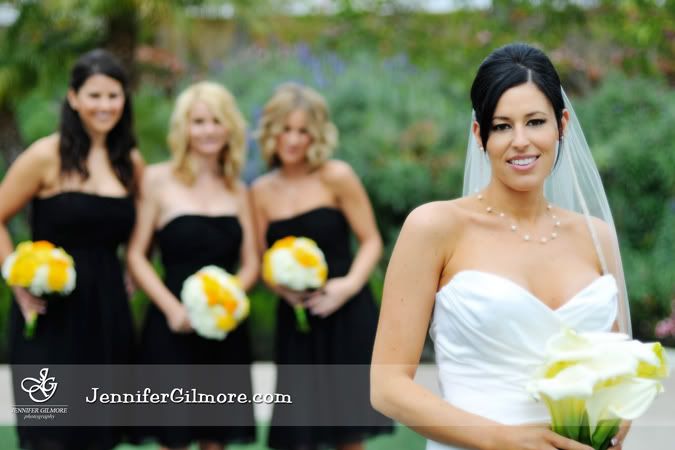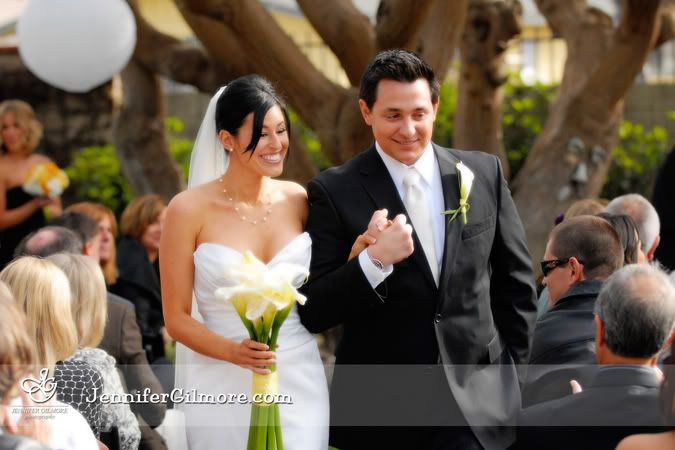 I went to elementary school with the guy in the middle.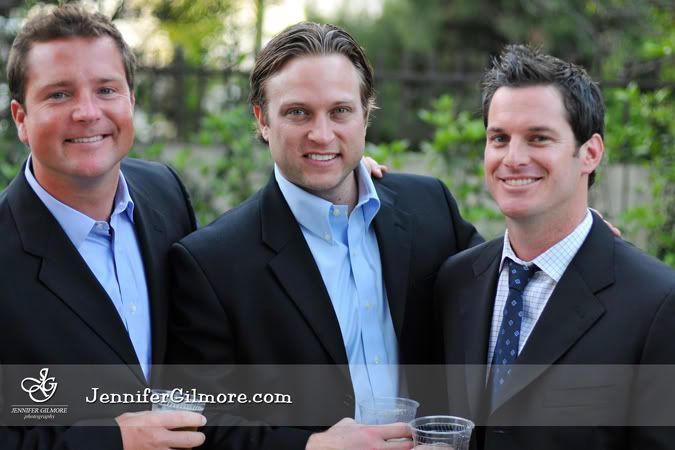 We shot both of these awesome couples weddings in the past.