>Orange County Wedding Photographer
This couple was such a treat to work with! They (and their family and friends) were so sweet! After the wedding, I realized we actually know a lot of the same people from growing up in Orange County.

We absolutely LOVE doing weddings at the Turnip Rose in Costa Mesa. It has awesome architecture and the people that work their are so professional. Here are some of our favorites from the big day!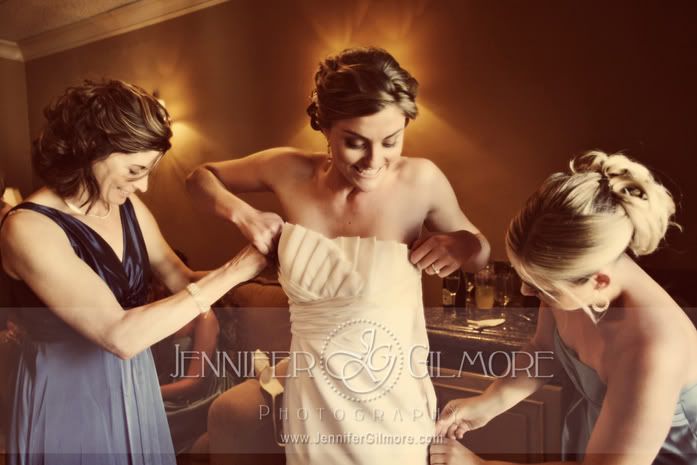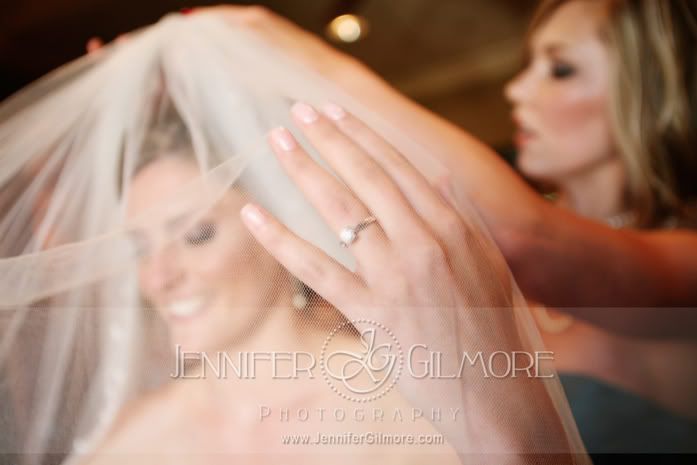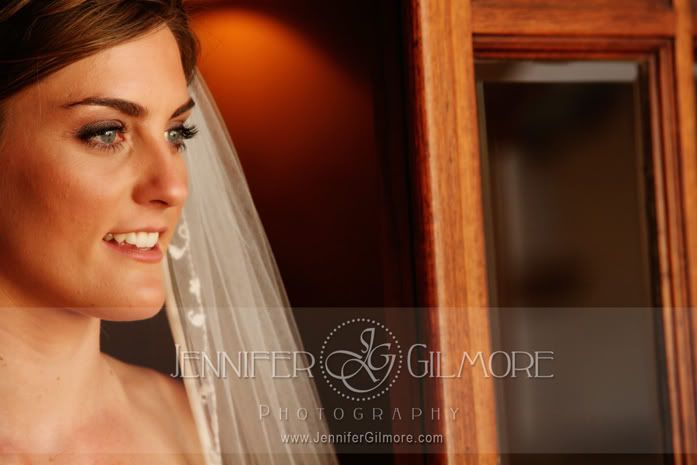 Love this shot Brian got

The Bridesmaids were awesome!

Traditional Bow Ties are a beast to tie…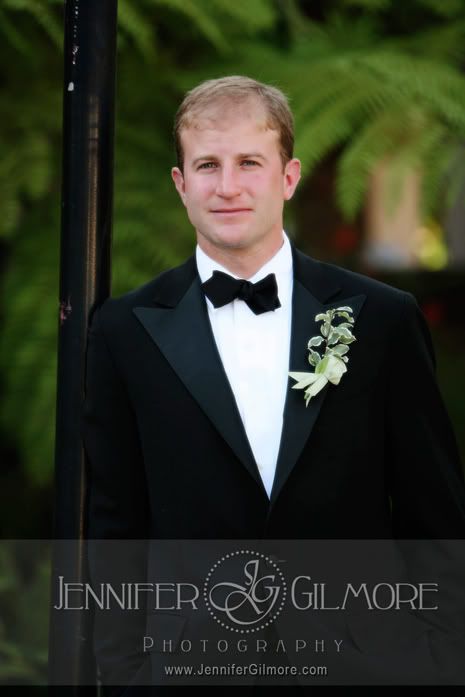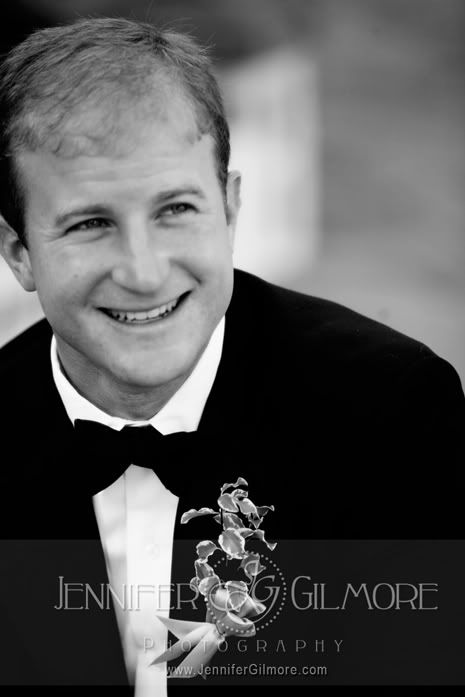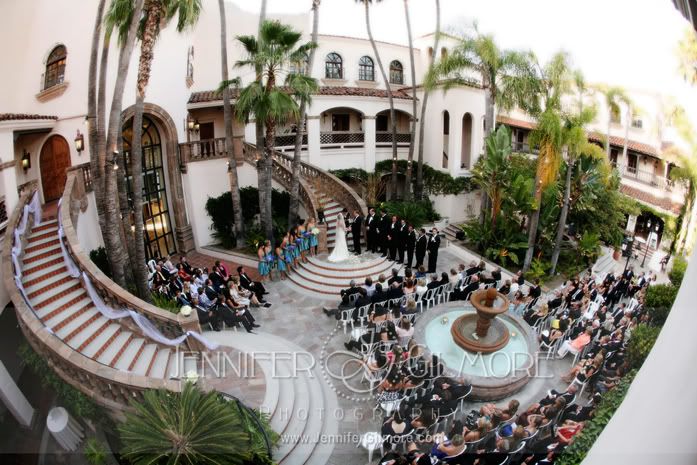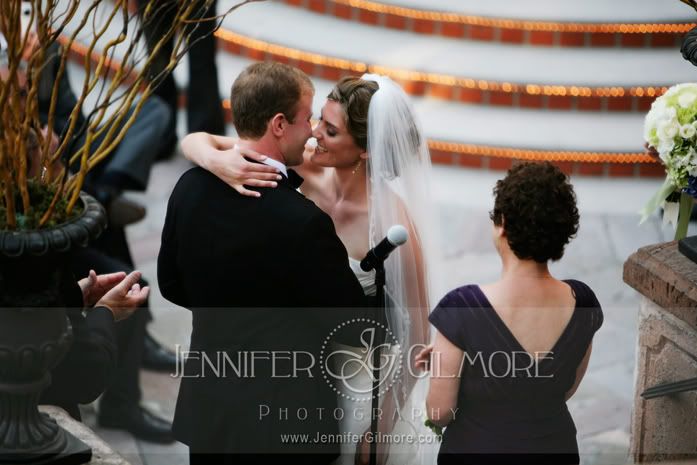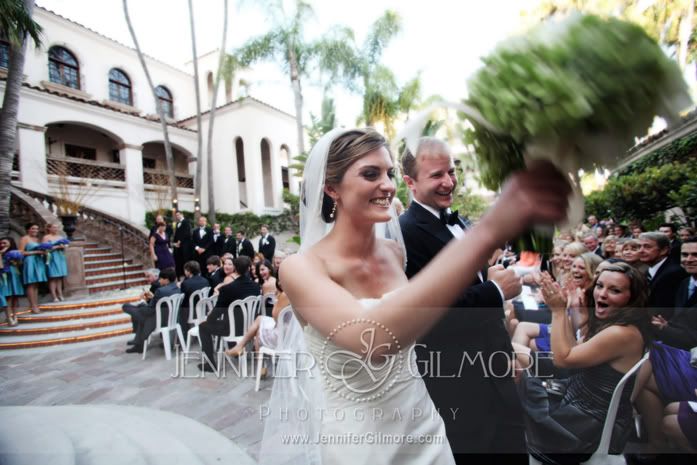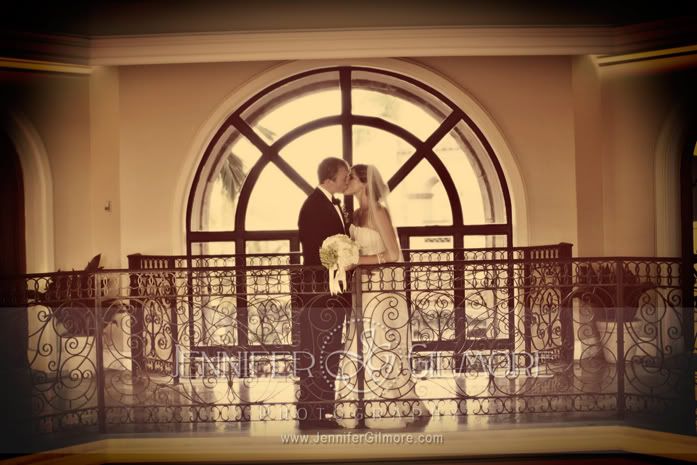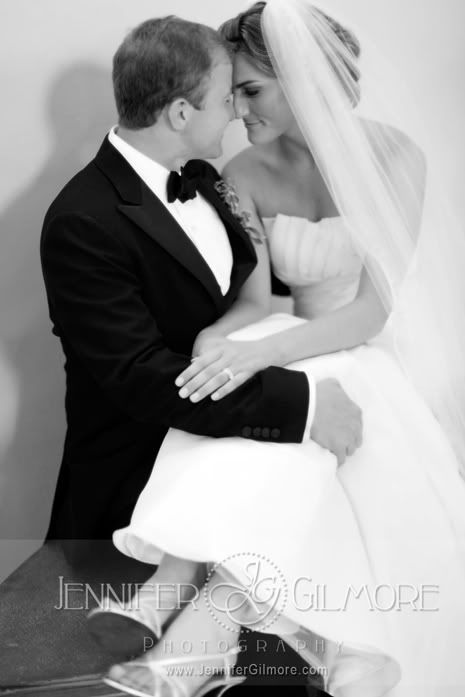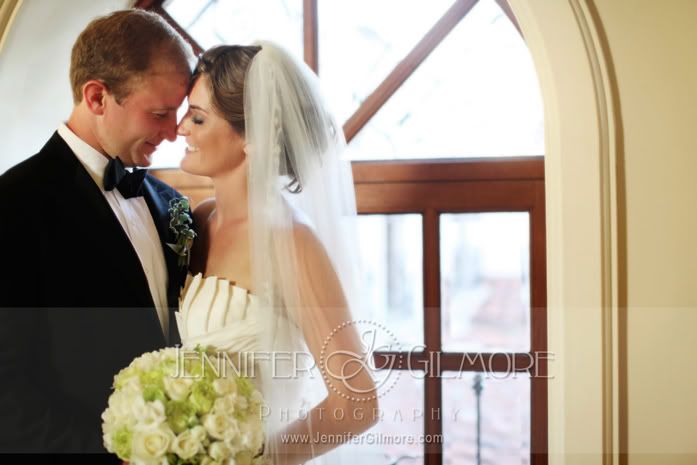 Love the gates at Turnip Rose

My main man being sneaky and hiding in the bushes – love this shot too!

Love the reception room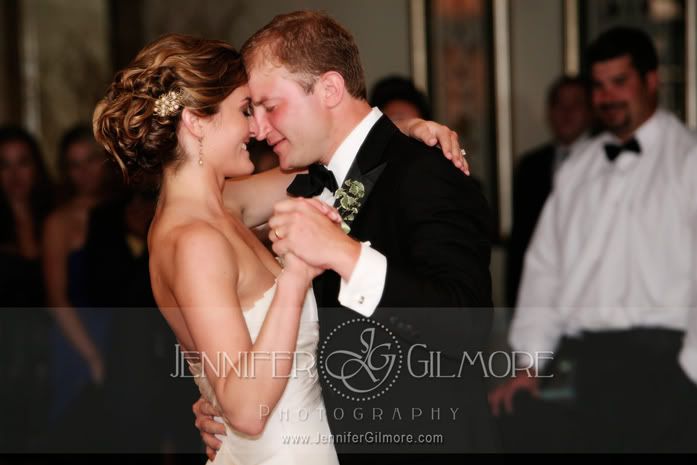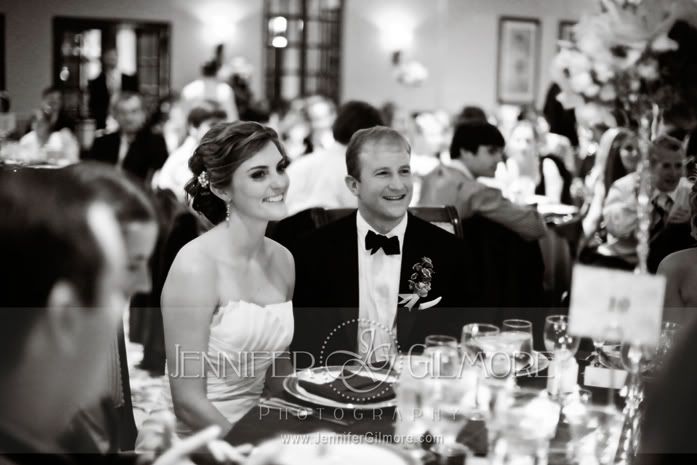 Love her expression!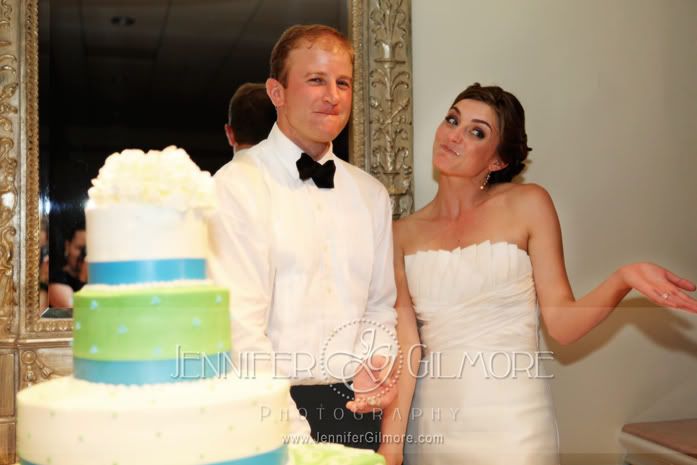 This crazy booth was CRAZY! We had to fix the backdrop from people backing up into it 4 times. What did Brian and I learn? If it's an open bar all night – don't use a backdrop – just find a good wall for the "backdrop."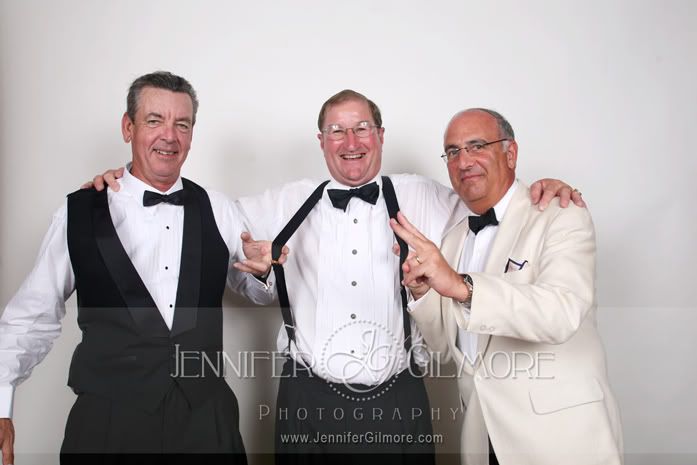 Last one for this Super Long Post of the Turnip Rose wedding