>Tivoli Terrace is a great wedding location!
This couple was so sweet and just got back from their honeymoon – so tried to get these up quicker than usual.

Make sure you read some explanations of a few of the images – as the image alone doesn't mean much – it's the story behind the image.
This Dad sure did love his daughter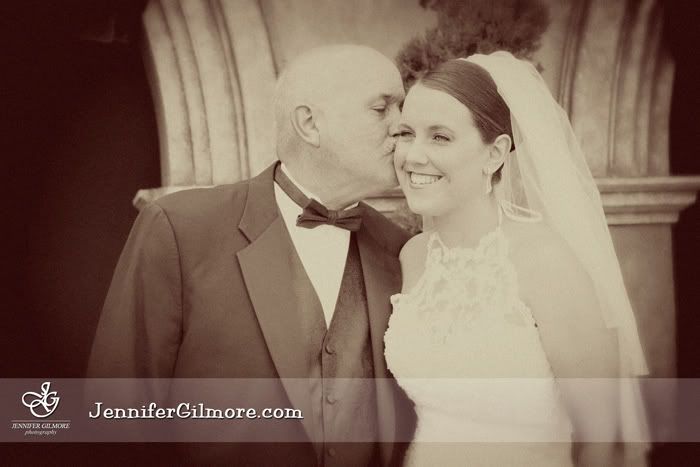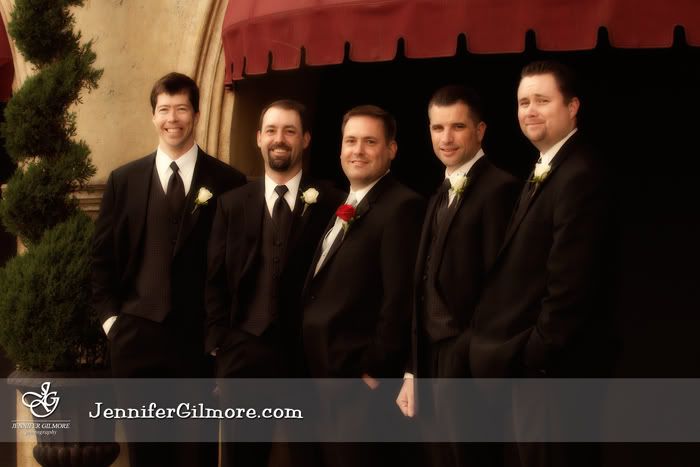 This photo may not look like anything special – but I LOVE it. It is right before the bride is coming down the aisle and the mother of the groom put her hand on the bride's mother. I think it is so touching to see mother's have a connection like this as such a big time in "their" lives – seeing their children join as one.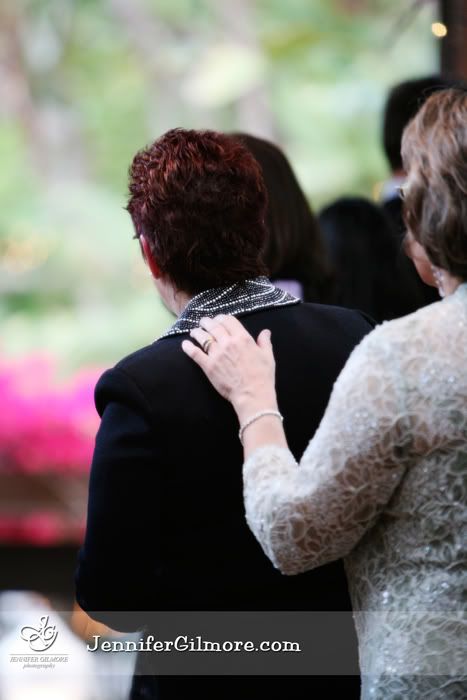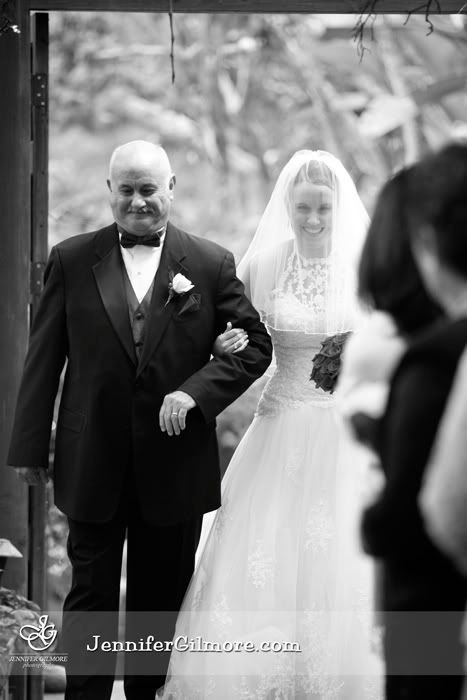 The best officiant ever – Don Johnson (yes – that is his real name!)

Here is something you don't normally see – all the parents sitting together instead of groom's parents on one side and bride's on the other side. Again – just thought it was nice to see them all together.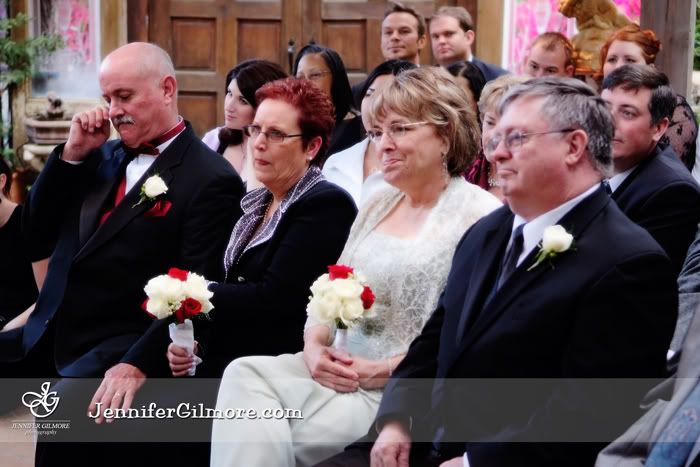 Rock On!

A photoshop action to make it look like it's old school.
I'm liking it lately.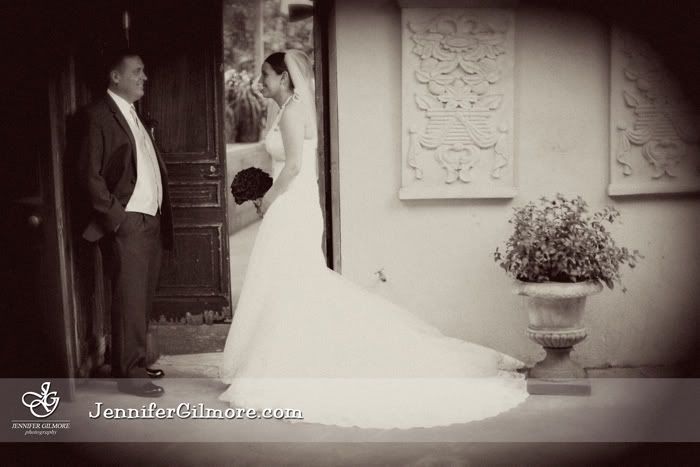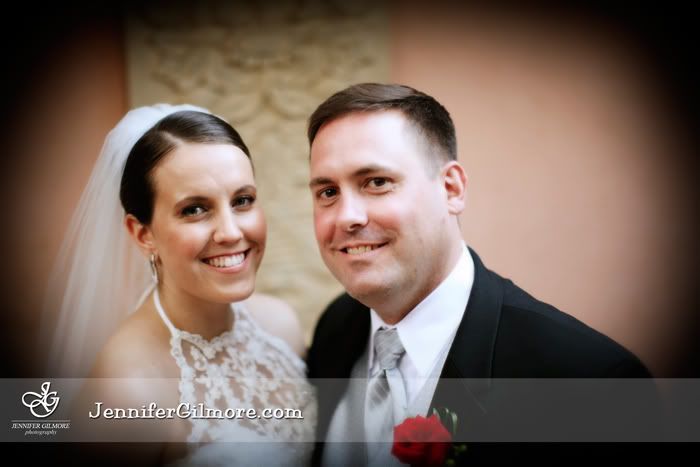 I always make slide shows for my couples – and thought maybe I would post it on here. Let me know if you think it's a good idea – and I will post them for all my weddings.