>We met up with this couple at The Resort At Pelican Hill for the first part of their engagement session. Afterwards – we went to a private beach their friends had a key too. When we got there the gate was locked.
Surprisingly the groom hopped a huge gate to get to the other side – only to find that he couldn't open it from that side either.
So – we waited for the key. By the time we got down there – the light was pretty much gone. I still think we got some good shots all and all.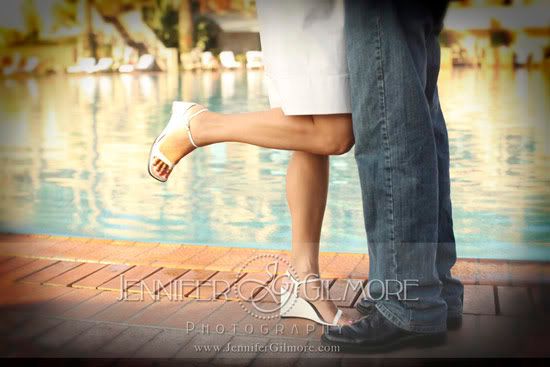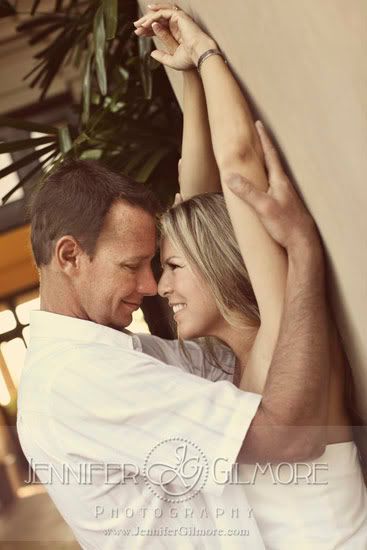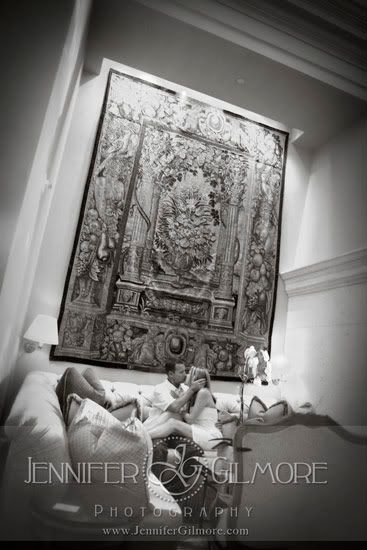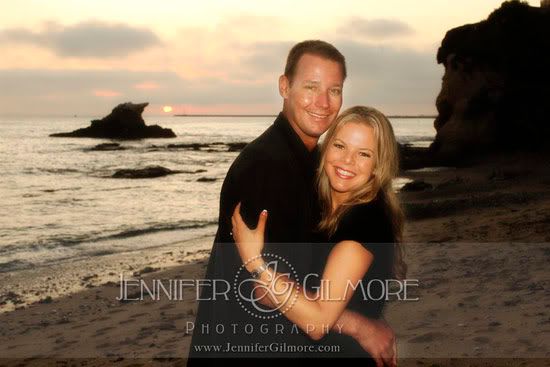 Love it when they like to get wet!