>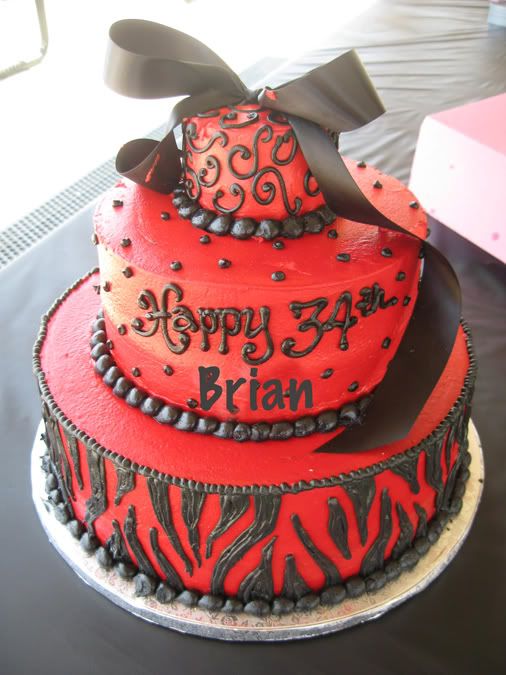 Happy Birthday to the man of my dreams! Brian turns 34 today and the most I can do for him is write this post (for those that don't know – I have been stuck in the hospital for almost two weeks now – and will be here another 4-5 weeks until the baby comes). I wanted to do something great for him – but being on mandatory bed rest with nurses checking on me constantly didn't give me many angles to work with…so this will have to do.
Brian and I started dating 10 years ago and it has been the best time of my life! He is such a giving man. He loves me unconditionally, even when I am being irrational. He understands me better than anyone and "gets" me. I am so lucky to have my best friend live with me for the rest of my life. Not only that – but we get to work together at weddings. What better than to "renew" our vows via other weddings while working. It is a constant reminder of how lucky I am to be married to him.
Brian is a great husband. He has been by my side through everything and even more so while I have been stuck here at the hospital. I can tell he has rough days but still comes to see me every night. Even if it's just for a few hours. I am sure going to the hospital is not his idea of how he wants to spend his evenings, but he puts on a happy face and is the strong one for me. When I have my melt downs – he tells me it will all work out and that I am doing great. He reassures me constantly and makes me believe that he wouldn't want to be anywhere else than in a stuffy hospital room. He has been doing great at running the business while I am in here. Whether it's packing and shipping print orders, or getting me images so I can edit while at the hospital, he is constantly checking to see if there is anything he can do to help.
He is a great dad. I have known this for almost four years (since the birth of our first little guy). Again – it is even more apparent now that I am not home. He cleans up their messes, takes them to the park, zoo, disneyland, etc. He tries to keep them busy and plays a ton with them. He takes them to Jamba Juice or Coldstone so that they can feel like they are giving me a "treat" when they come to see me in the hospital. He loves those boys more than anything – and is doing a great job as "mr. dad" while I am out.
Happy Birthday to the one man that has changed my life for the better. He makes me strive to be a better person and appreciate what I have in life. He is spiritual, loving, kind hearted, and the best match for me. I love you Brian!