>Every summer, my entire family gets together for a vacation. This is a major event- 2 large cabins, 8 to 10 SUVs and mini vans, TONS of food, and close to 40 people. This year we went to Mammoth, CA. The kids had a blast! Here are some pics from the trip.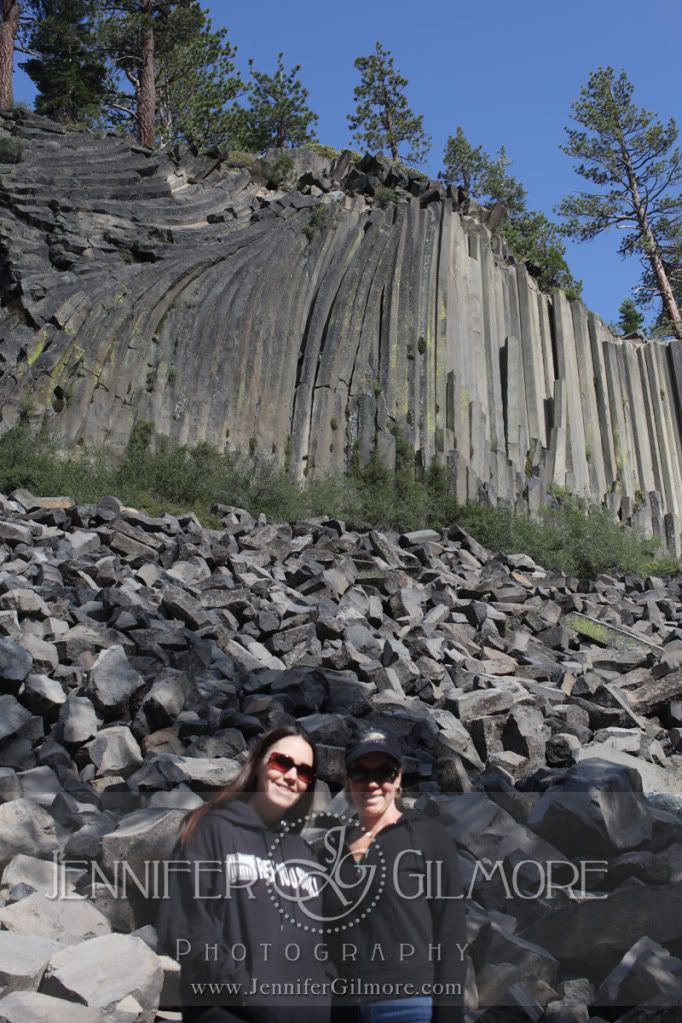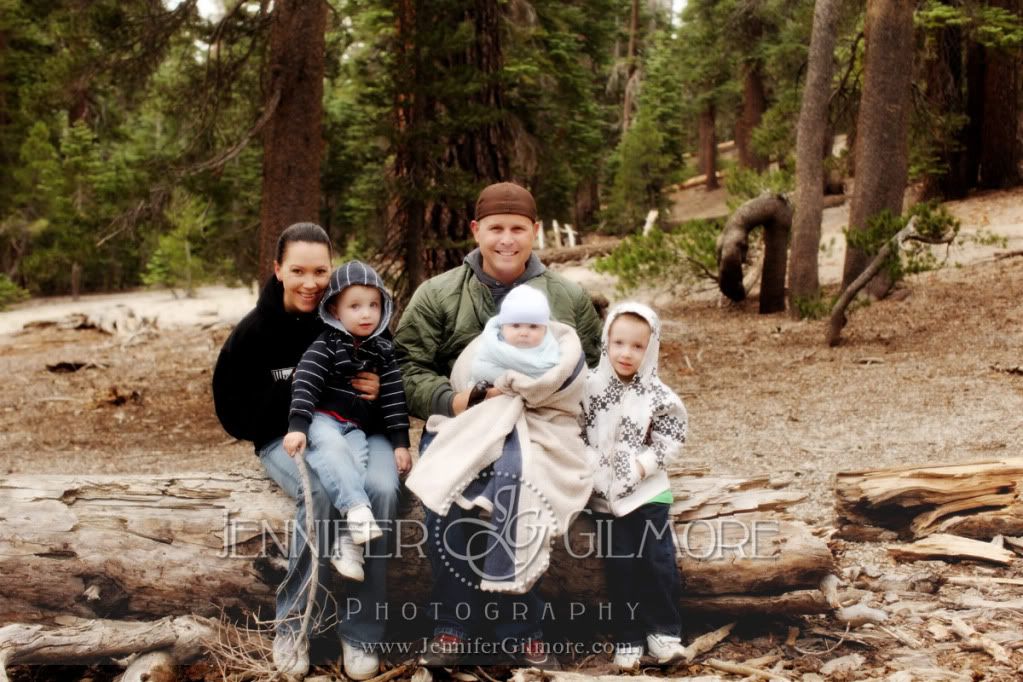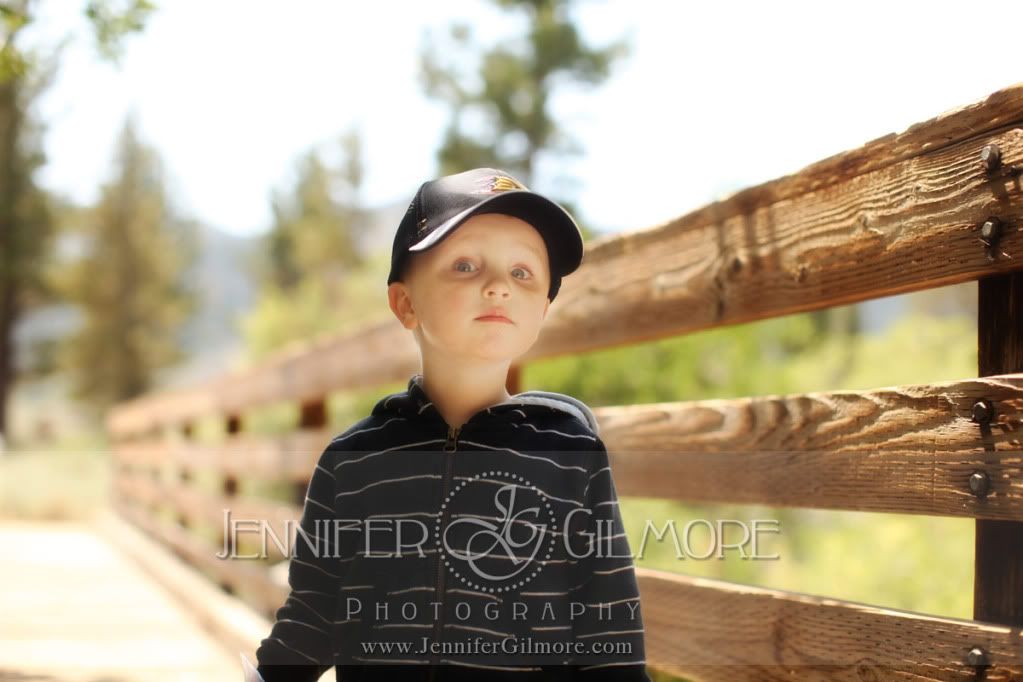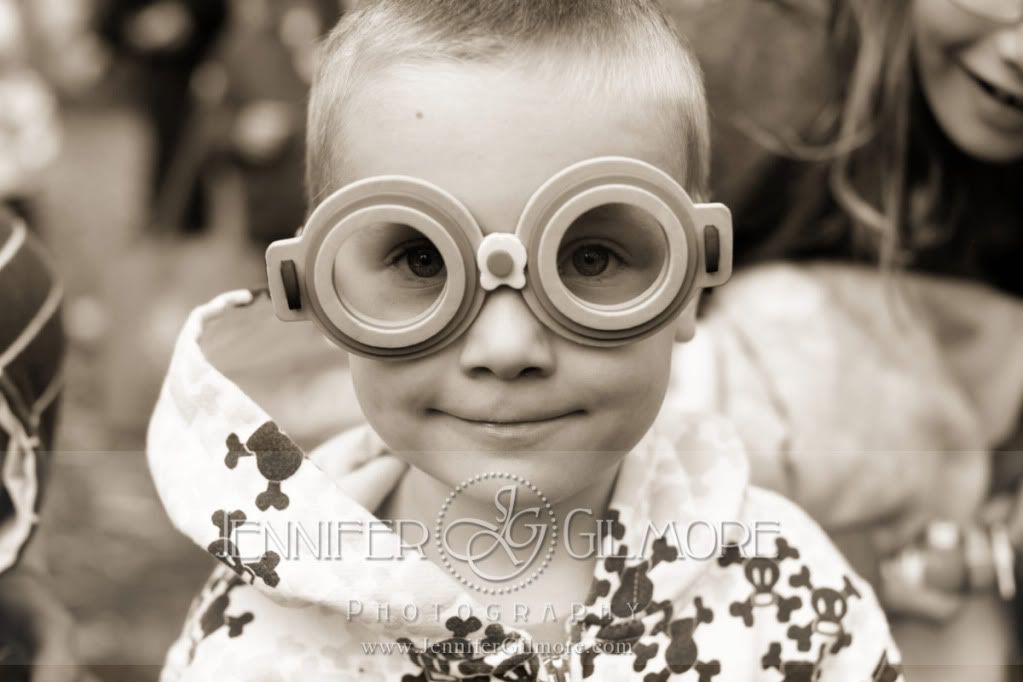 and all the cousins…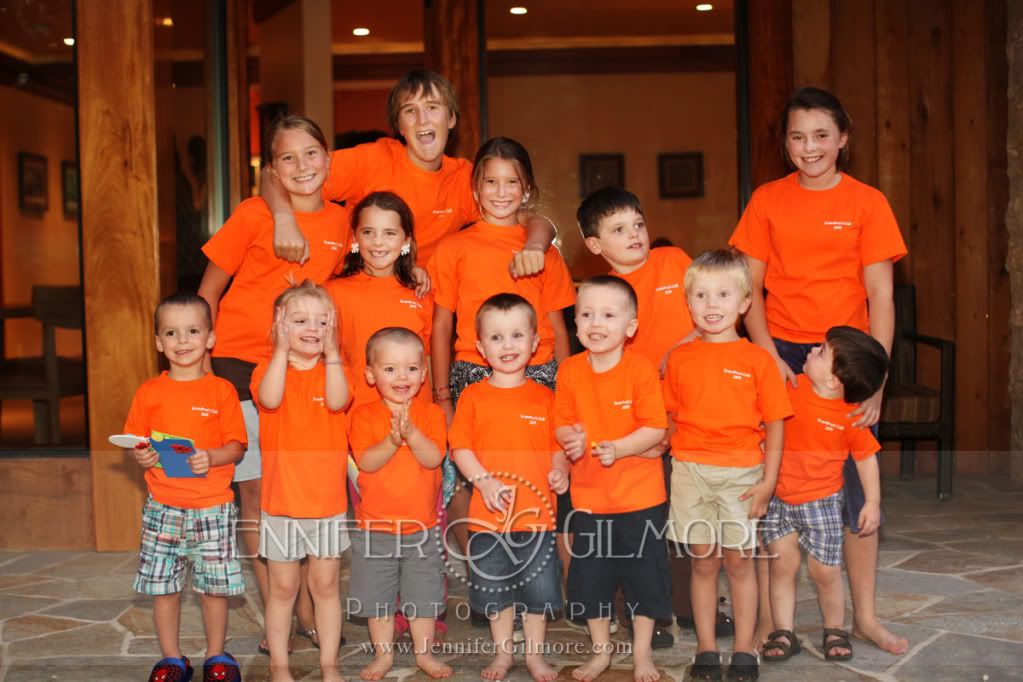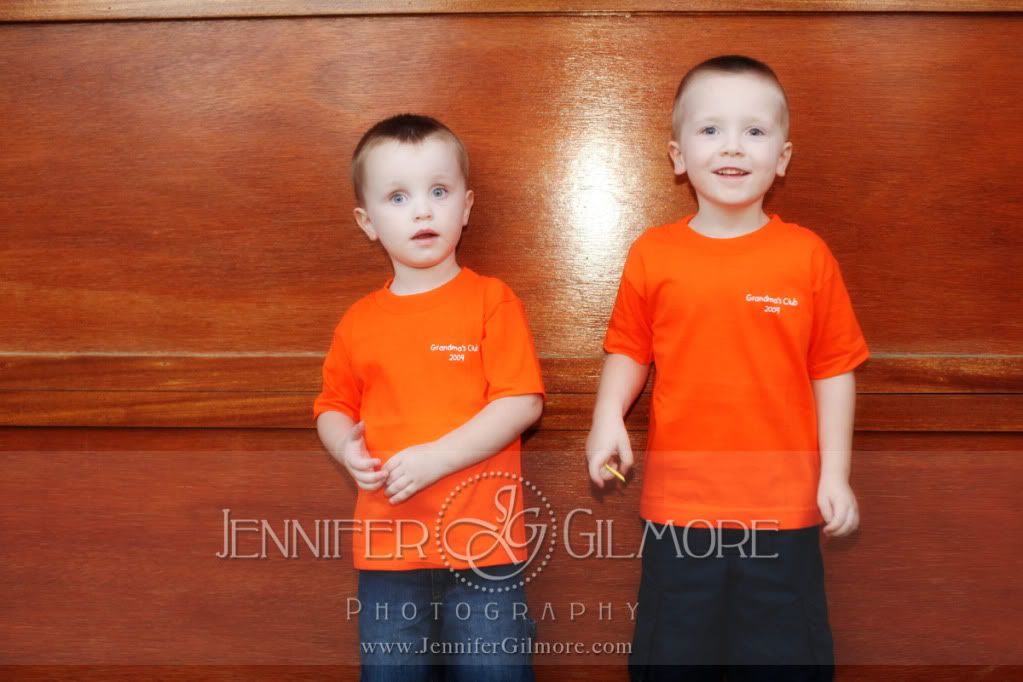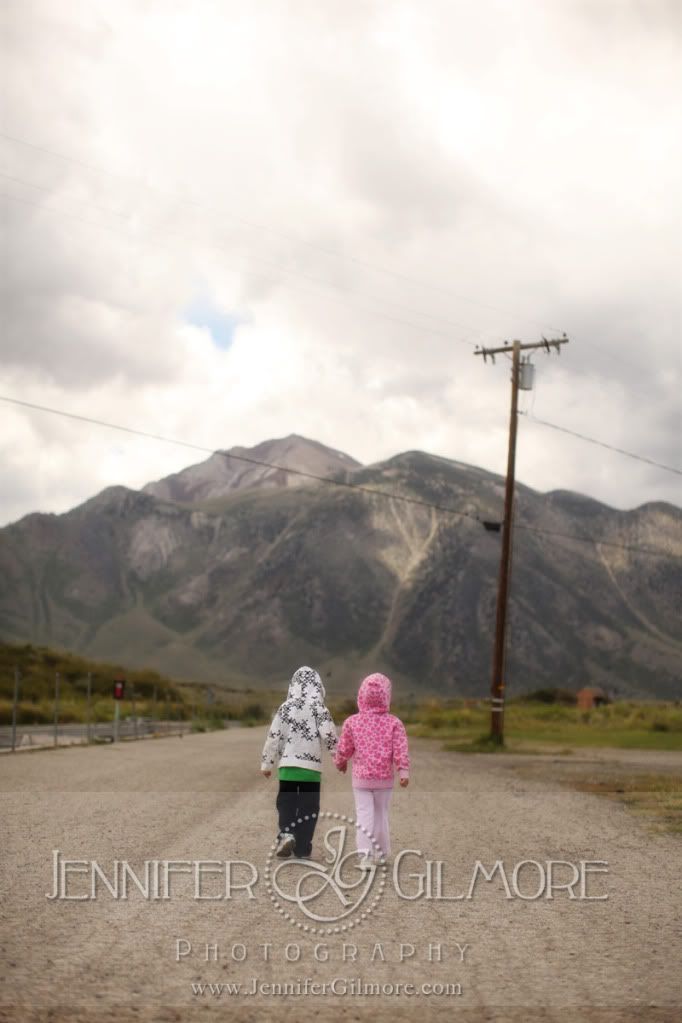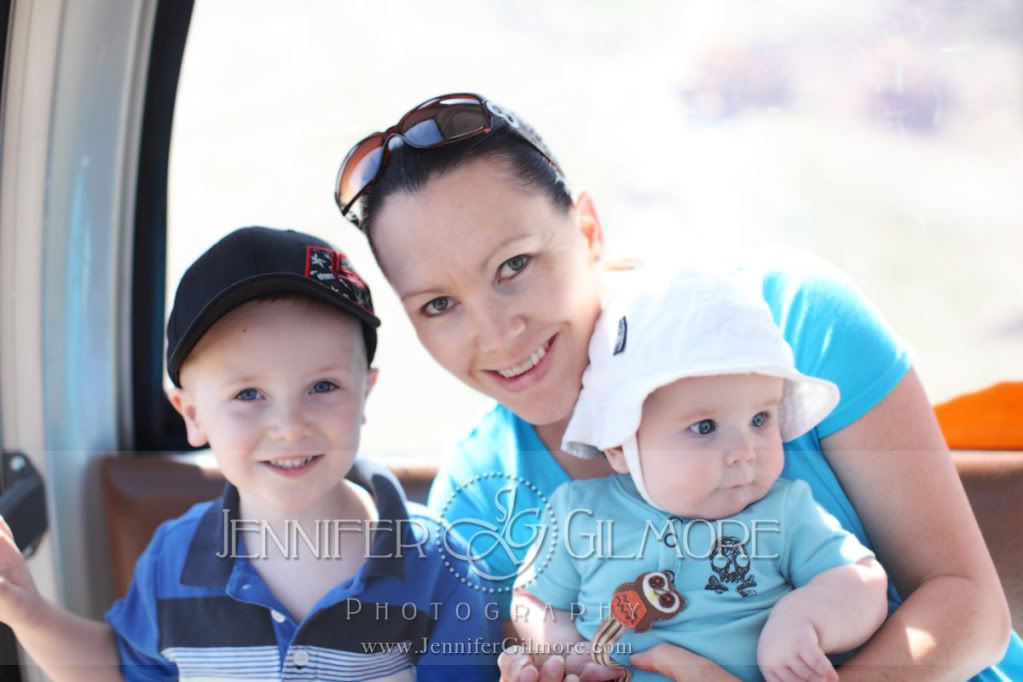 This was our first time geocaching If you have GPS on your phone, you should try it out! There are almost 1 million geocaches around the world. You go to the website and get the GPS coordinates to where ever you are visiting. Once you find the location, you start looking under rocks or bushes and look for a box. The box contains a log inside of all the people who have found it. The box also contains trinkets, small toys, coins, buttons, etc. You take something from the box and leave something behind. The kids totally loved it, they thought it was treasure hunting! This huge stamp mill wheel was one of the geocach spots in the middle of the forest. It was used during the CA gold rush and then abandoned.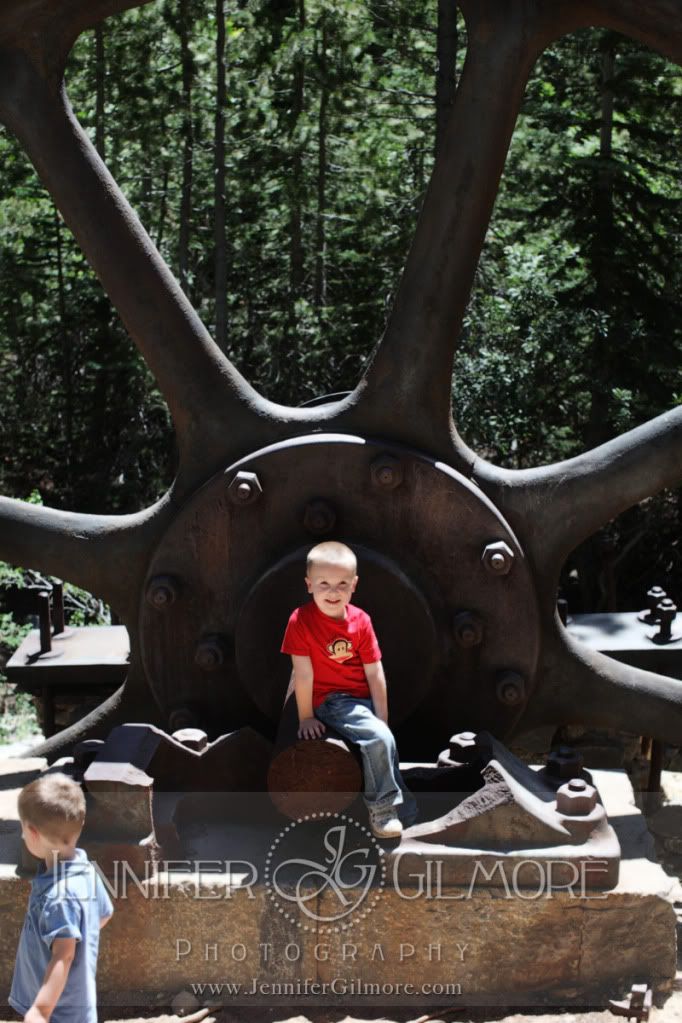 Cody showing off his Ducks outfit!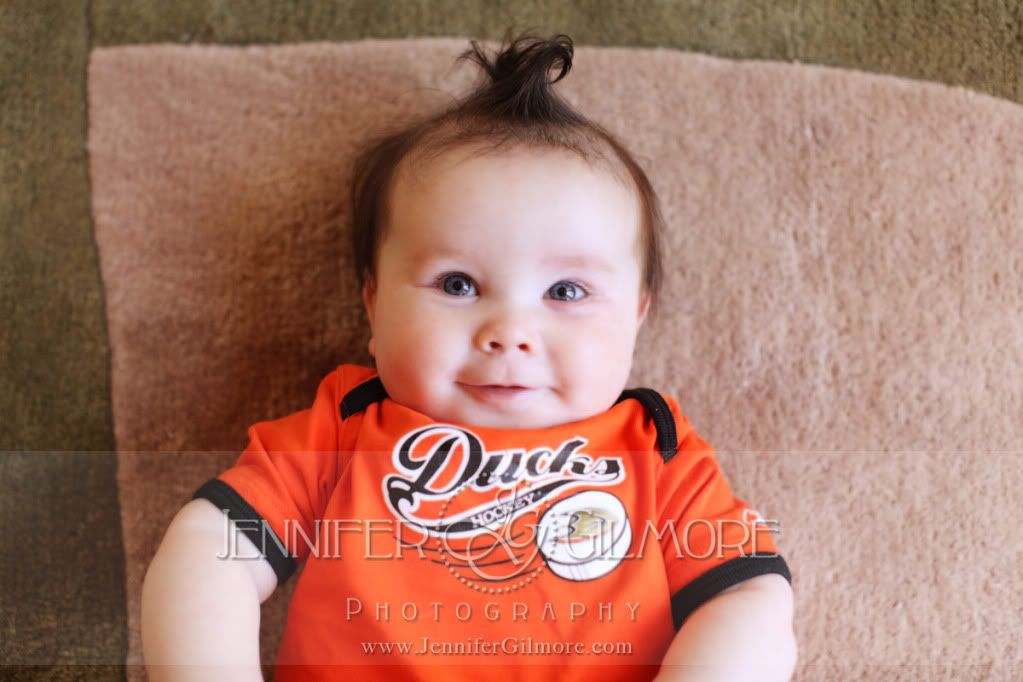 While we were in Mammoth, we took a trip over to Bodie, CA. This is Americas most preserved ghost town. Once a booming town during the gold rush (population over 10K), it is now a state park and only 5% of the town is still standing. A great photography location but not a good idea with small children!